Your competition can be found on Google...
---
Where can your website be found?
---
Start the Process to First Position Rankings
---
Where is your competition listed?
---
If you search for your products or services whose website shows up? Chances are your competitors are holding the first few positions and are reaping the rewards.
Many of them have realized the power of search engine optimization (SEO) and are ranking for important keywords throughout their market. Through the search engines they are getting new clients every month.
Why are you letting your competition leave you behind? Let us rank you ahead of your competition with our unique QuikGrid search engine optimization services.
---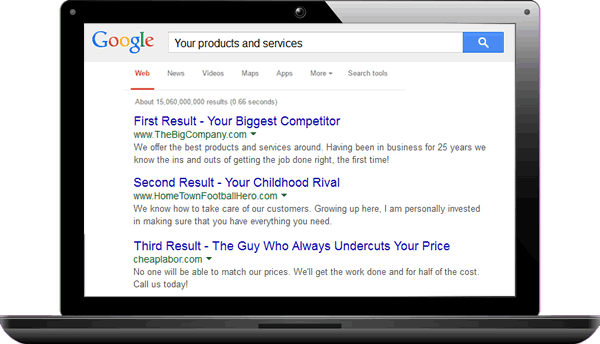 Want to learn more about what we can do for you?
---
Need more information? Learn how we can help your business's online presence in the North Florida area.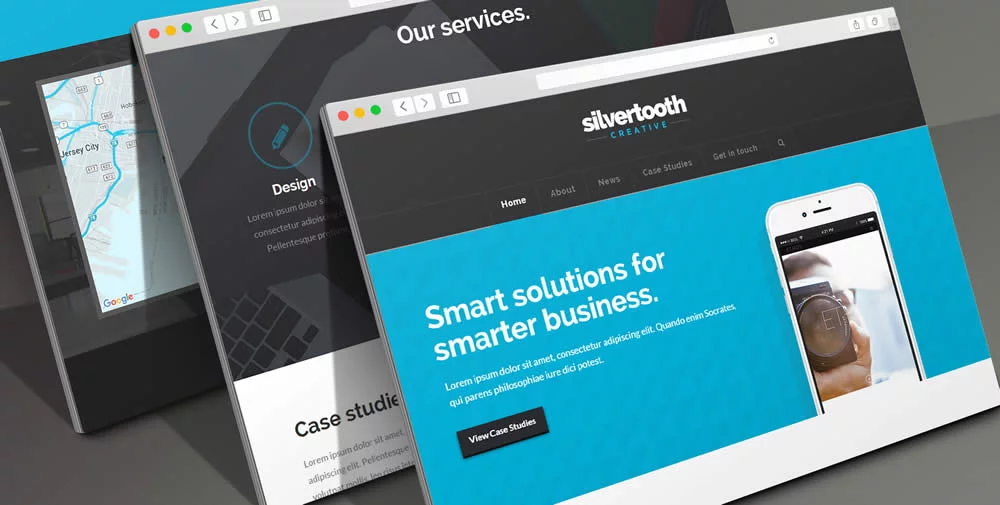 ---
---
We offer multiple Internet marketing services including search engine optimization, local QuikGrid SEO, Decrypted SEO, website development, online advertising, and inbound marketing.
---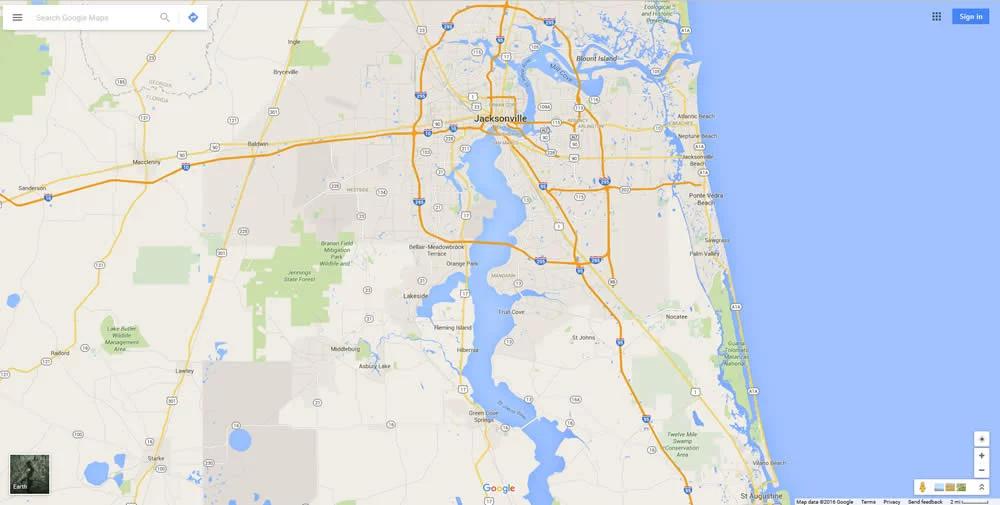 ---
---
We can easily work with businesses in any area, but we are able to add an extra in-person touch for companies located in Duval County, Clay County, and St. Johns County.
ROI
Isn't it time to empower your website to actually make you money instead of just taking it? Too many businesses have invested in pretty, but ineffective websites. Don't let yours be one of them.
Your Partners
If all we did was sell you services, we would fail in our mission as a company. One of our two primary goals is to partner with our clients to bring about your business's success.
Monthly Reports
We keep the data at your fingertips and never lock you into a contract. By having the data and freedom, you hold the power to make the decisions that are best for your company.
Strategic
Through working research partnerships with the best search engine consultants, our QuikGrid SEO method is easily years ahead of our competition's traditional SEO methodology.
---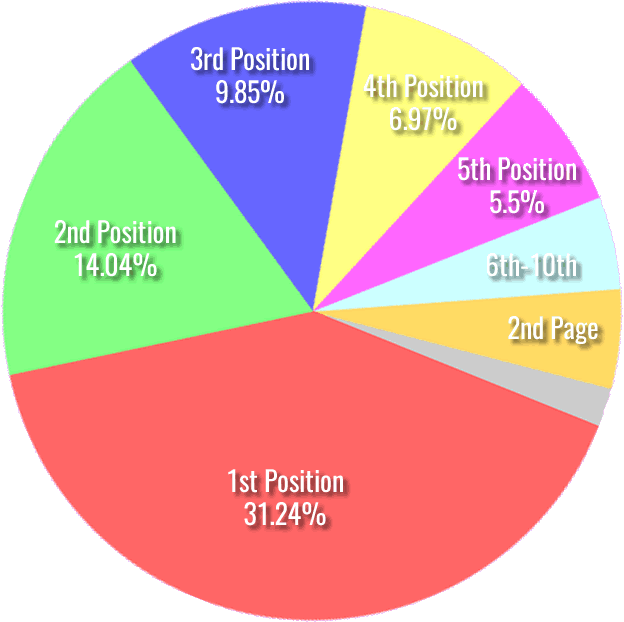 Why have a website if no one can find it?
Did you know that over 55% of your prospects will click on one of the first 3 search results in Google when searching for your product or service?
If you're not listed in one of these 3 positions for relevant search terms, the likelihood of your website being visited reduces drastically.
What's the point of spending $$$$ on a website that doesn't receive visitors or make you any money?
That's where our QuikGrid SEO process comes in.
Without QuikGrid SEO you are missing out on new customers and major profits
Every month in your area there are thousands of people searching for the services you offer. But without being search engine optimized, they can't find your website in the crowded search results.
How much profit are you currently leaving on the table because your prospects can't find you online?
The business below did something about it and can now be found by their prospects...
---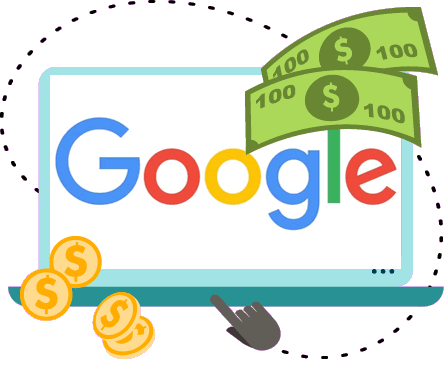 real search examples...
First Place Organic and Local Rankings
---