---
Jacksonville SEO Services
---
Are you ready to increase your profits by getting your Jacksonville business found on Google?
---
---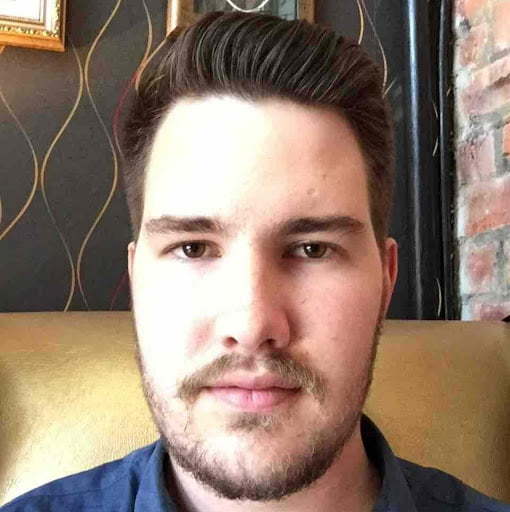 We decided to go with Perspective Edge after a friend recommended them... Our website is now showing up for multiple searches we wanted to rank for.
Ali Metcalf | Jacksonville, FL
Where is your competition listed?
---
If you search for your products or services whose website shows up? Chances are your competitors are holding the first few positions and are reaping the rewards.
Many of them have realized the power of search engine optimization (SEO) and are ranking for important keywords throughout their market. Through the search engines they are getting new clients every month.
Why are you letting your competition leave you behind? Let us rank you ahead of your competition with our unique QuikGrid search engine optimization services.
---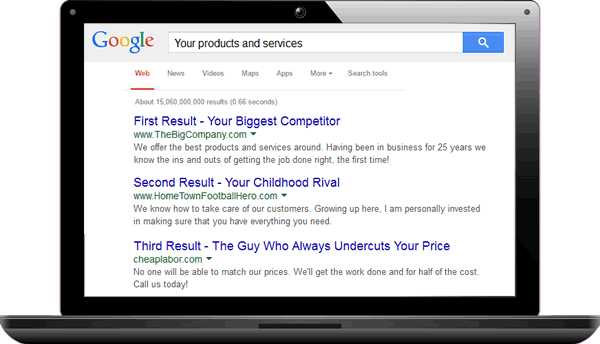 Want to learn more about what we can do for you?
---
Need more information? Learn how we can help your business's online presence in the North Florida area.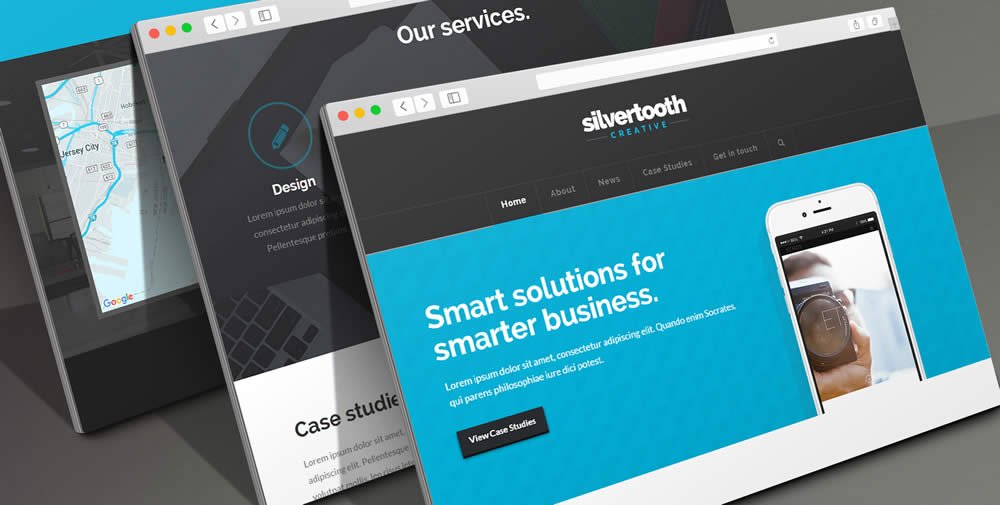 ---
---
We offer multiple Internet marketing services including search engine optimization, local QuikGrid SEO, Decrypted SEO, website development, online advertising, and inbound marketing.
---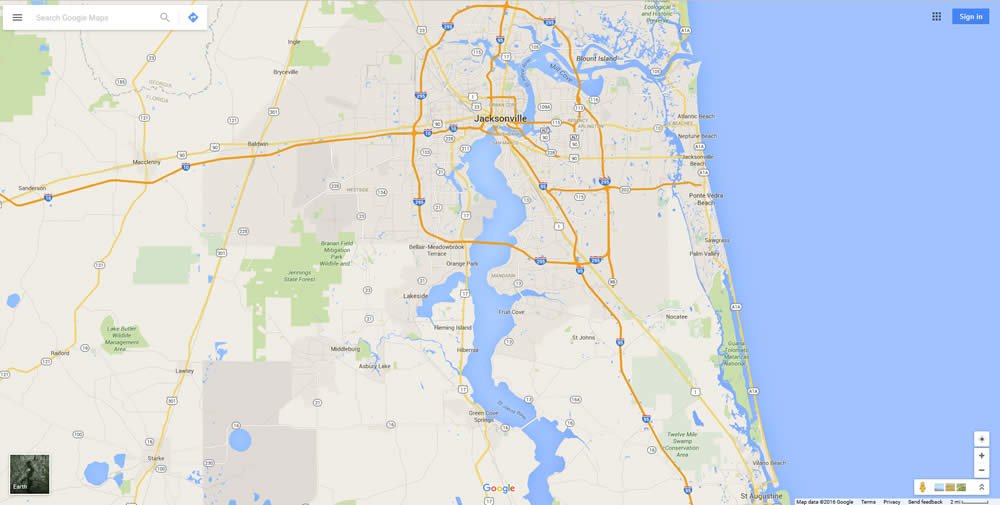 ---
---
We can easily work with businesses in any area, but we are able to add an extra in-person touch for companies located in Duval County, Clay County, and St. Johns County.
ROI
Isn't it time to empower your website to actually make you money instead of just taking it? Too many businesses have invested in pretty, but ineffective websites. Don't let yours be one of them.
Your Partners
If all we did was sell you services, we would fail in our mission as a company. One of our two primary goals is to partner with our clients to bring about your business's success.
Monthly Reports
We keep the data at your fingertips and never lock you into a contract. By having the data and freedom, you hold the power to make the decisions that are best for your company.
Strategic
Through working research partnerships with the best search engine consultants, our QuikGrid SEO method is easily years ahead of our competition's traditional SEO methodology.
---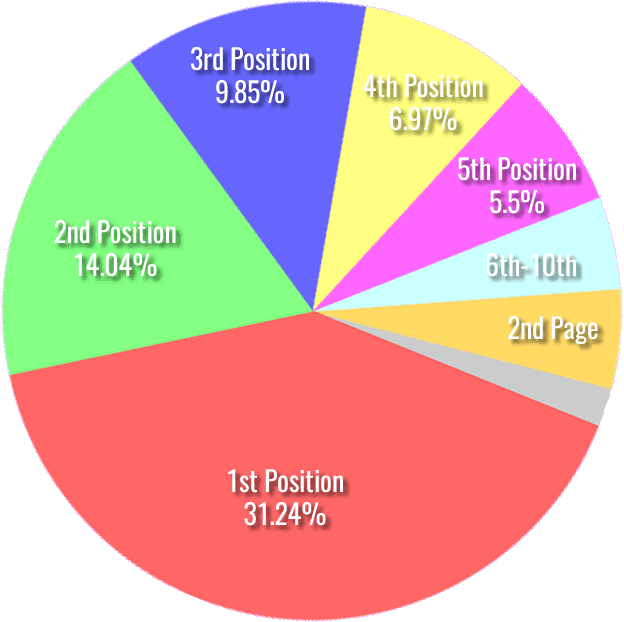 Why have a website if no one can find it?
Did you know that over 55% of your prospects will click on one of the first 3 search results in Google when searching for your product or service?
If you're not listed in one of these 3 positions for relevant search terms, the likelihood of your website being visited reduces drastically.
What's the point of spending $$$$ on a website that doesn't receive visitors or make you any money?
That's where our QuikGrid SEO process comes in.
Without QuikGrid SEO you are missing out on new customers and major profits
Every month in your area there are thousands of people searching for the services you offer. But without being search engine optimized, they can't find your website in the crowded search results.
How much profit are you currently leaving on the table because your prospects can't find you online?
The business below did something about it and can now be found by their prospects...
---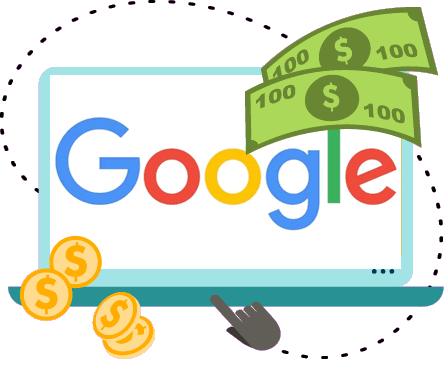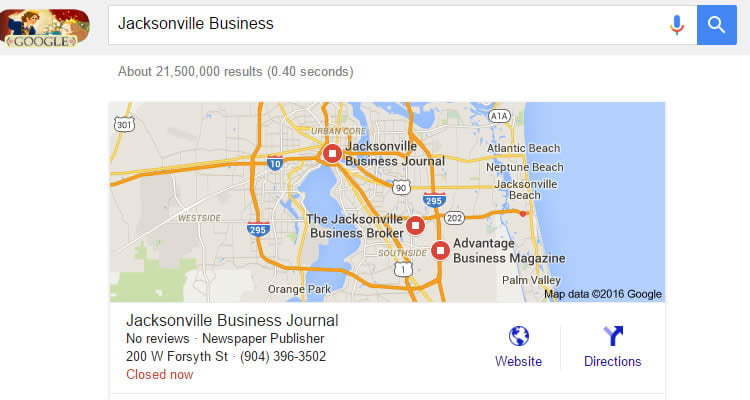 ---
Focused On Jacksonville SEO
Our search engine marketing services are not restricted to a particular geographic area as our methods will work anywhere in the world. However, there are multiple benefits to working with a local-based Jacksonville SEO agency.
Since we are local to the Jacksonville area, we have a greater understanding of the intricacies of search engine optimization in Jacksonville.
---
Did you know that...
---
the size of a city can have a large impact on ranking in the search engines for that area?
Jacksonville is the largest city in the continental United States?
Jacksonville has the largest population of any city in Florida?
The larger the area you're trying to rank in, the more difficult it can be.  Working with a company that has an understanding of the geographic and demographic makeup of your area can significantly help your rankings.
---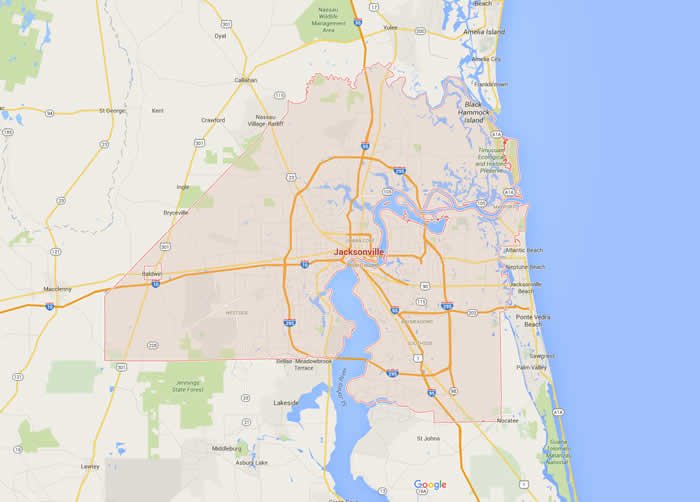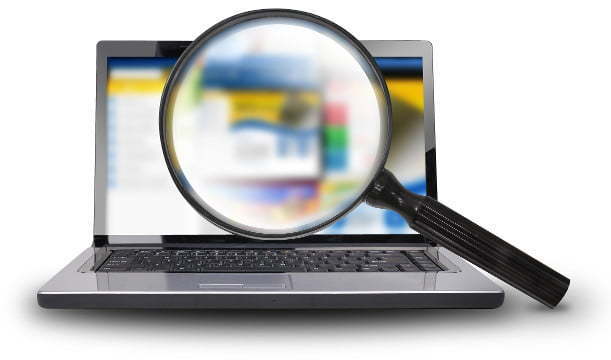 ---
Discovery Application
Our process starts when you fill out the discovery application. This provides us with the information we need to determine what it is going to take to rank your business for your desired keywords.
Ready to get started? Well you don't need to read any further. You can just click here to fill out the application.
---
QuikGrid Local Jacksonville SEO Blueprint
After receiving your discovery application, we will create a custom-tailored blueprint for ranking your business in the Jacksonville market using our unique QuikGrid SEO methodology.
We will then schedule a time to review this information with you.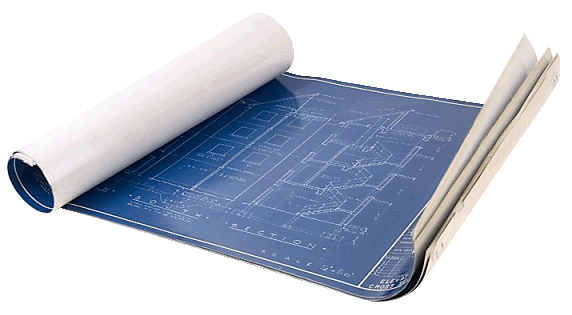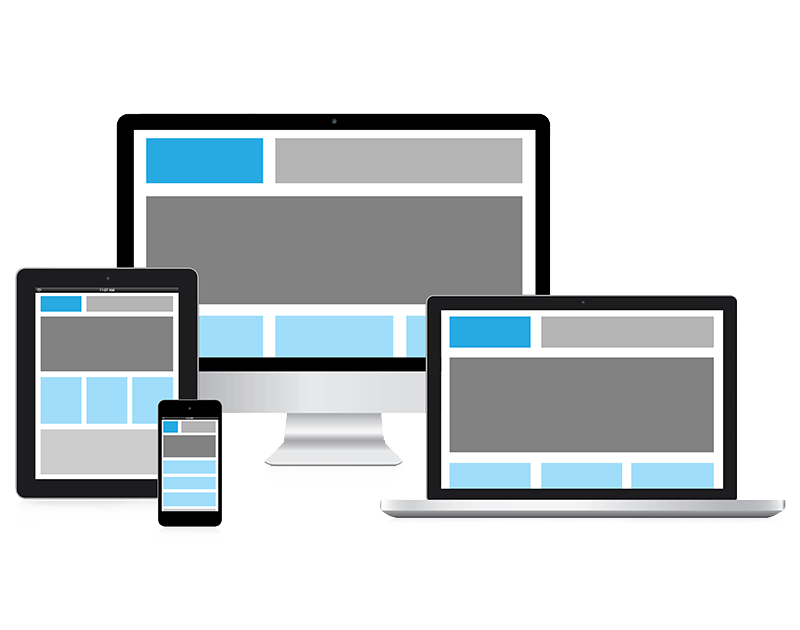 ---
Optimize Your Website
After on-boarding you as a client, one of the first places we'll start is optimizing your website. There are more than a dozen factors that contribute to your local search engine rankings that Google wants to see. We begin with the most effective adjustments for the greatest results in the least amount of time.
If you do not have a website, we will work with you in creating a custom-formulated site constructed for organic Jacksonville SEO rankings and designed for lead conversions.
Build Relevancy, Authority and Trust
Do you know the three things Google wants before your website makes the first position?
Relevancy | Authority | Trust
Here are just a few of the ways we will increase these for your business through our QuikGrid Jacksonville Search Engine Optimization process.
Relevancy
We will massively increase your business's online relevancy by optimizing not only your website for the topics you want to rank for, but all of your online properties.
Authority
By improving your website's meaningful connections with well-established online properties we will help strengthen and build your website's authority.
Trust
We will build your online trust by correcting all incorrect information about your business in the online directories and throughout the web.
What others are saying ...
I've worked with Daniel with Perspective Edge on a couple projects. He is very knowledgeable. Will use again in the future and I would recommend him to anyone.
Adam K | Jacksonville, FL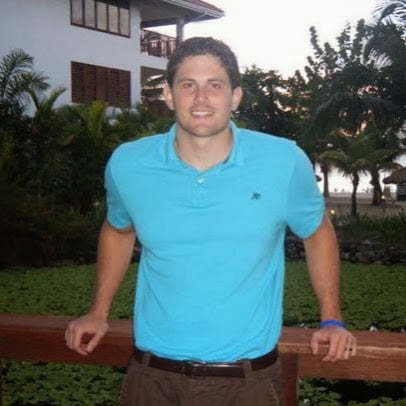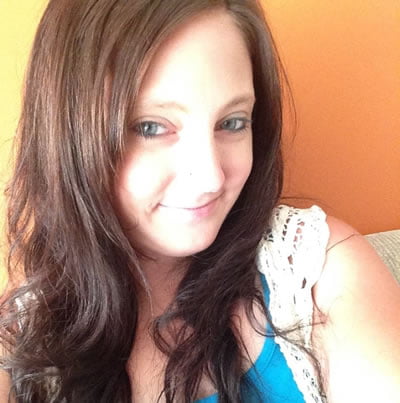 After having multiple bad experiences in the past with other companies, it has been a pleasure to work with them. If you're looking for a company to help you with your online presence, I would definitely recommend them.
Alana B | Jacksonville, FL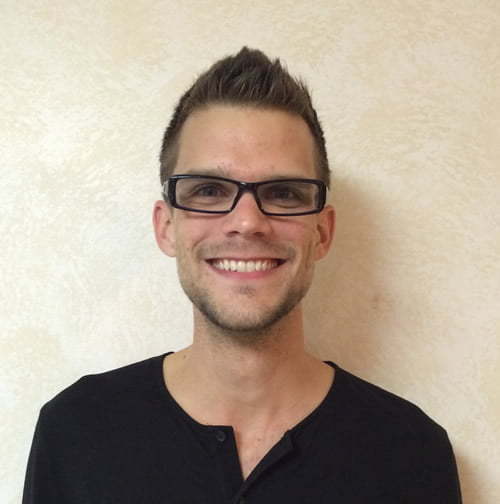 ---
About the Creator
My name is Daniel Downard, and I'm a Jacksonville native. Throughout life, I've been consistently passionate about systems and figuring out how things work. I now use that passion to help business owners rank their websites in search engines like Google, Yahoo and Bing. Together we create massive exposure and prospect traffic to your website that translates into direct and real profits.
Frequently Asked Questions