---
Are you ready to increase your profits by getting your Orange Park business found on Google?
---
---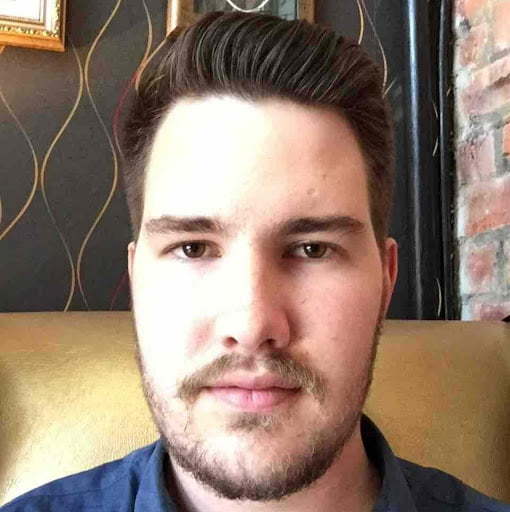 We decided to go with Perspective Edge after a friend recommended them... Our website is now showing up for multiple searches we wanted to rank for.
Ali Metcalf | Jacksonville, FL
Understand Multi-City SEO
Our QuikGrid Orange Park SEO (search engine optimization) services are not restricted to the Orange Park area, as Google is accessible throughout most of the world. However, it can be extremely beneficial working with a locally based Internet Marketing agency.
Having grown up in Clay County we understand the unique aspects of running a business in a town located outside of a greater metropolitan area.
Since most of you are not just trying to attract clientele from Orange Park, but also Jacksonville, Middleburg, and Green Cove Springs, this makes a strategic online marketing plan even more essential.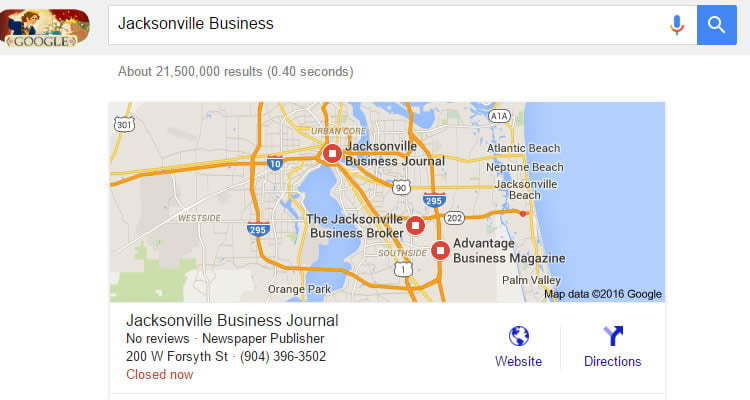 ---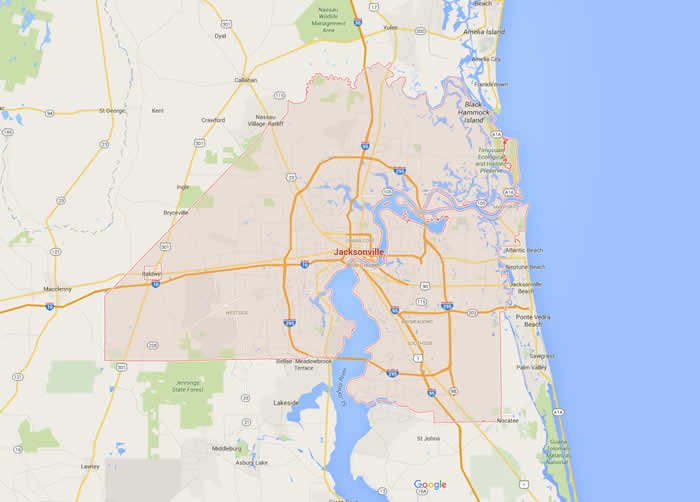 ---
Did you know that…
---
Ranking in Google for multiple cities requires a very different approach than ranking for only one large city.
The more geographic locations you are trying to rank well for, the more difficult it can be.
Working with a company that understands the unique approach required for multiple city rankings can be a significant benefit; saving you time and money.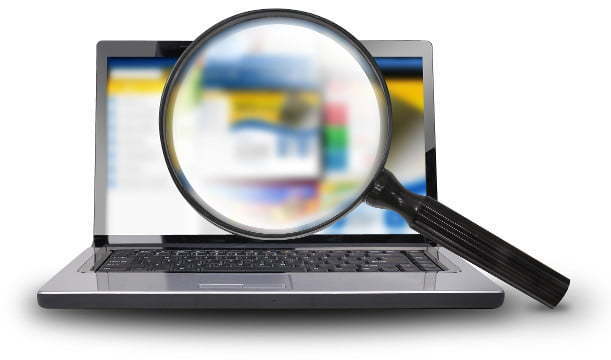 ---
Discovery Application
The foundation of the QuikGrid SEO system starts with an enormous amount of research. Search engine algorithms are enormously complex systems and in order to rank well, you have to provide them with exactly what they want and how they want it.
By filling out the discovery application, you provide us with some of the critical information that we need to determine what is required in ranking your business's website.
Ready to get started? Click here to fill out the application.
---
QuikGrid Local SEO Blueprint
After receiving your completed discovery application, we begin researching out your particular needs and desires. We will then create a custom QuikGrid SEO Blueprint for ranking your business's website in Google for the Orange Park area.
Once we have completed your blueprint, we will schedule a time to go over this information with you.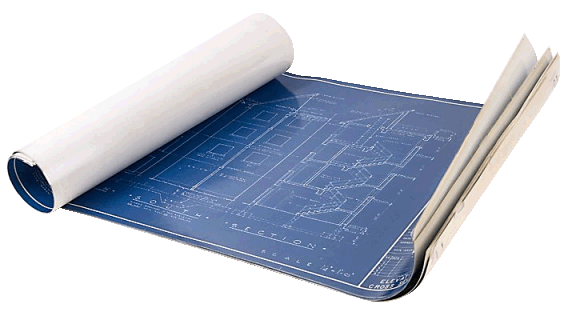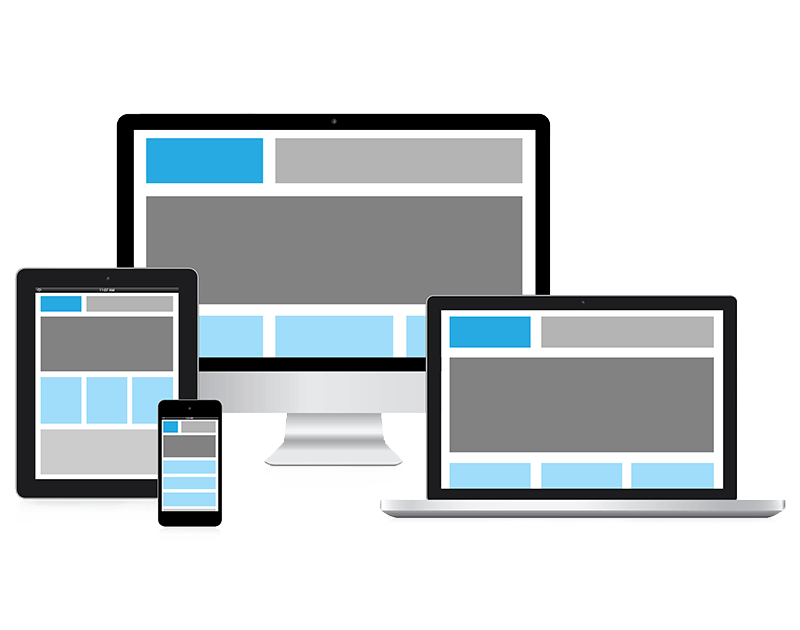 ---
Optimize Your Website
We tailor create a strategy to rank your business's website in Orange Park; however, here are some of the foundational SEO elements that we will apply in most cases.
We will begin by looking over your website itself. We will analyze the content, the coding, the structure, the flow of traffic and over a dozen other factors that contribute to Google's local search engine rankings.
We start making the most effective adjustments that will make the biggest impact in the shortest amount of time. We will be continually monitoring your website placement and tweaking as we go.
Don't have a website? We will partner with you in creating a website specifically designed to please the search engines while also bringing in new clients through inbound marketing.
Increase Relevancy, Authority, and Trust
Do you know the three things Google wants before your website makes the first position?
Relevancy | Authority | Trust
Here are just a few of the ways we will increase these for your business through our QuikGrid Orange Park SEO process.
Relevancy
We will paint a clear picture throughout the web for the search engines to see by optimizing not only your website for the topics you want to rank for, but all of your online properties.
Authority
We will help strengthen your website's authority by improving your meaningful inbound and outbound connections to well-established online properties.
Trust
We will build your online trust and credibility by creating a cohesive brand image throughout the internet.
What others are saying …
I've worked with Daniel with Perspective Edge on a couple projects. He is very knowledgeable. Will use again in the future and I would recommend him to anyone.
Adam K | Jacksonville, FL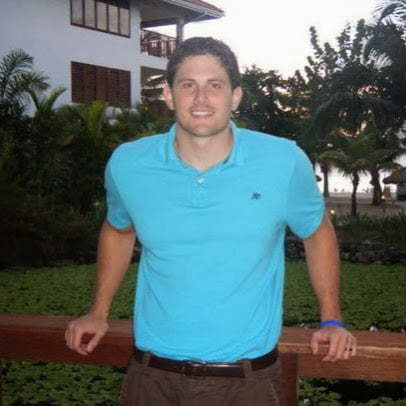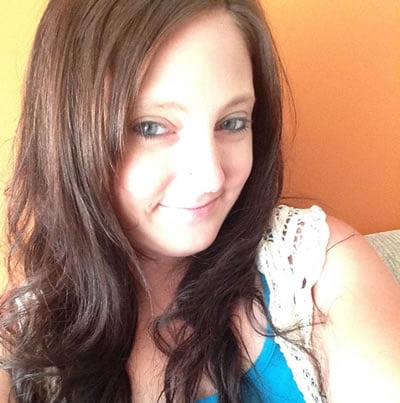 After having multiple bad experiences in the past with other companies, it has been a pleasure to work with them. If you're looking for a company to help you with your online presence, I would definitely recommend them.
Alana B | Jacksonville, FL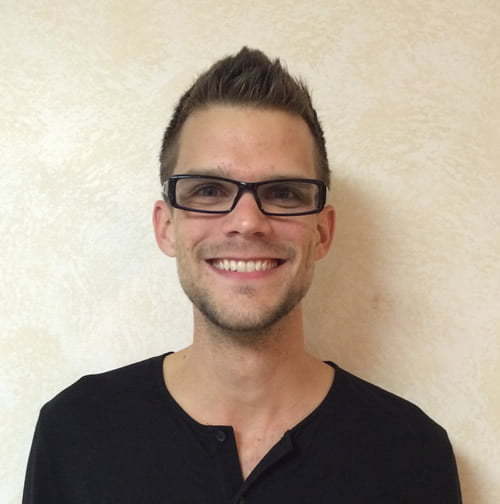 ---
About the Creator
My name is Daniel Downard, and I'm a Jacksonville native. Throughout life, I've been consistently passionate about systems and figuring out how things work. I now use that passion to help business owners rank their websites in search engines like Google, Yahoo and Bing. Together we create massive exposure and prospect traffic to your website that translates into direct and real profits.
Frequently Asked Questions